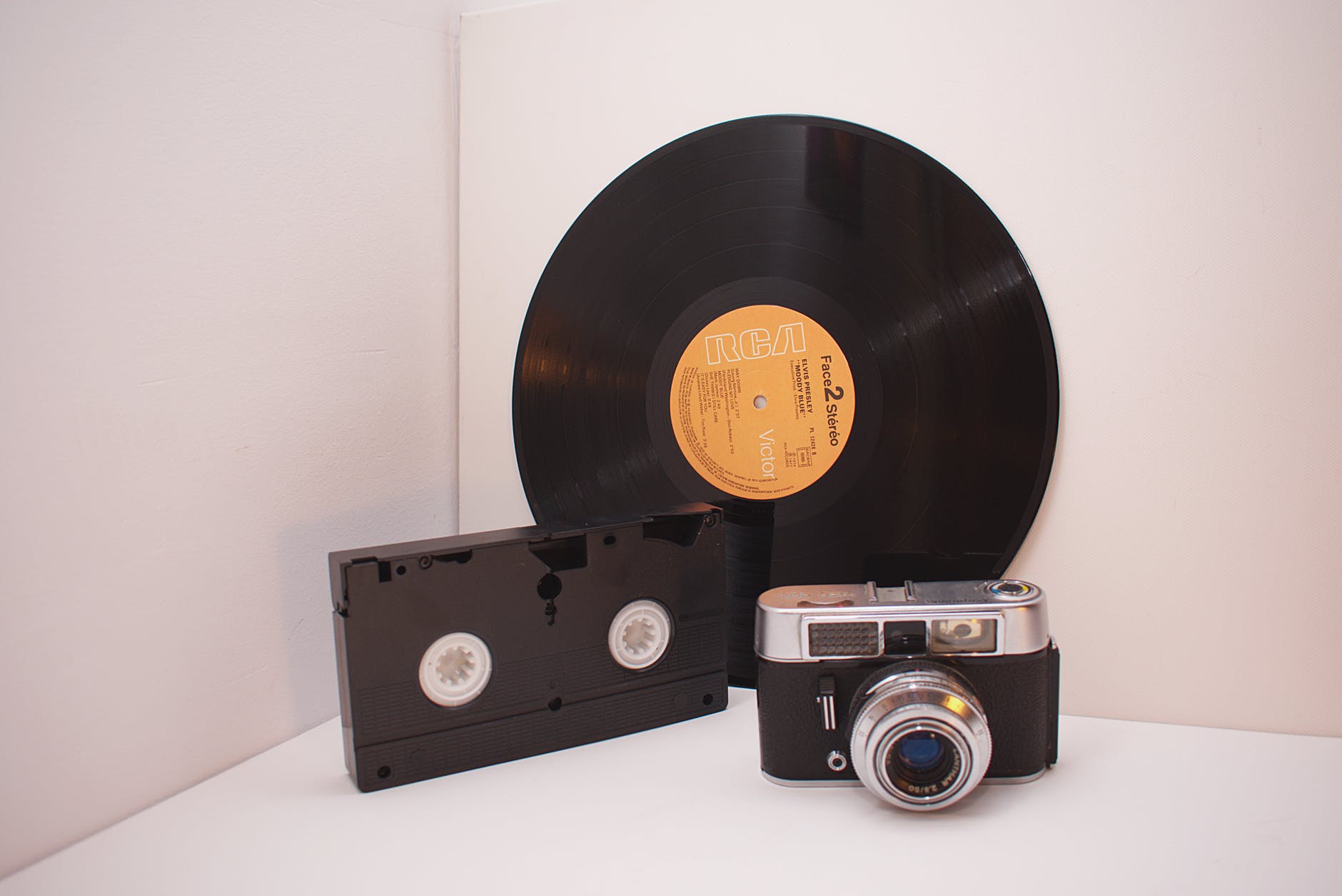 Recently I decided to convert my old VHS to DVD format. In this article I will share with you my experience of the VHS to DVD process and how effective it was overall.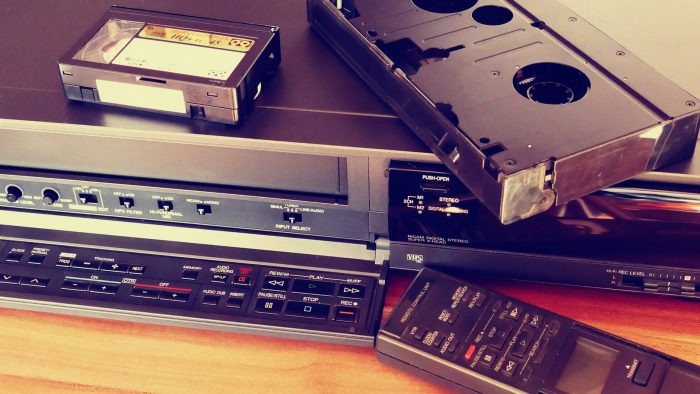 Establishing The Need To Convert Old Media
One of the main reasons why I chose to convert VHS to DVD was after having spoken to friends and colleagues about old media. Speaking to people about the old media I had made me realise it would be very important to have it converted into a more durable and long lasting format.
Unfortunately , over time old tapes and media can deteriorate which means that the media can suffer damage and eventually end up not working. Therefore it is important that a reliable and high quality way to transfer VHS to DVD is found.
Another key reason why I chose to transfer VHS to DVD is the lack of remaining support for VHS as a format. Unfortunately VHS is barely supported as a format anymore. Therefore it is a lot more difficult to source spare tapes as well as having existing VHS media repaired and replaced when necessary.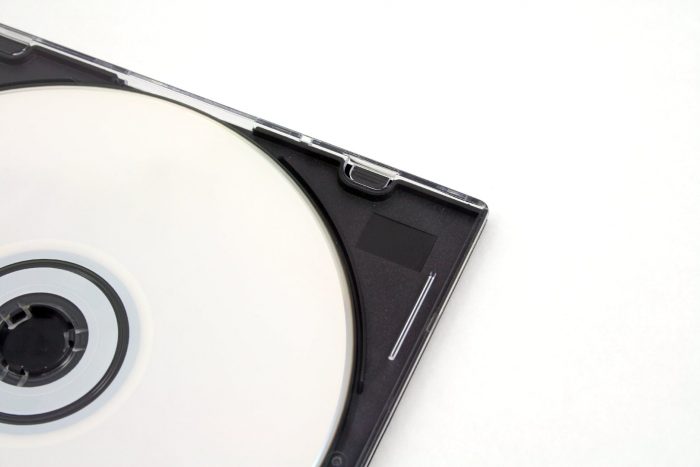 Arranging For The Media To Be Converted
For me , one of the easiest aspects of the entire process was arranging for the media to be converted. From start to finish the communication between myself and the company arranging the conversion was flawless.
This allowed for a very easy to use and effective service. All I had to do was securely send my media via post. After I had done this , I was kept updated throughout the process by a member of their team.
Sending the media in the post was easy and after only a few days , the new media was with me alongside copies of the originals! This service was really easy to use and led to a very positive experience for me overall.
Benefits From Converting The Media
After having the conversion process completed for my media , I found that there were a number of immediate benefits that I could enjoy as a result of this service. One of the main benefits of this process was the quality of the media after it had been converted.
It was clear to me after the conversion process was over that there had been a marked improvement in the quality of the media. This may be partly due to it being transferred to a new type of media format.
These are some of the other key benefits I found
Process was fast and effective
Cheap/affordable
Easy to contact the company doing the conversion
Media was returned within days
Media is now of a higher quality and can be used on multiple different platforms
Conclusion
Overall to conclude it is safe to say that making the choice to convert VHS to DVD was highly beneficial one. It led to much more options for my old media as well as a revitalised and better quality picture. I would definitely recommend this service to friends and visitors to this site interested in the process and considering it.