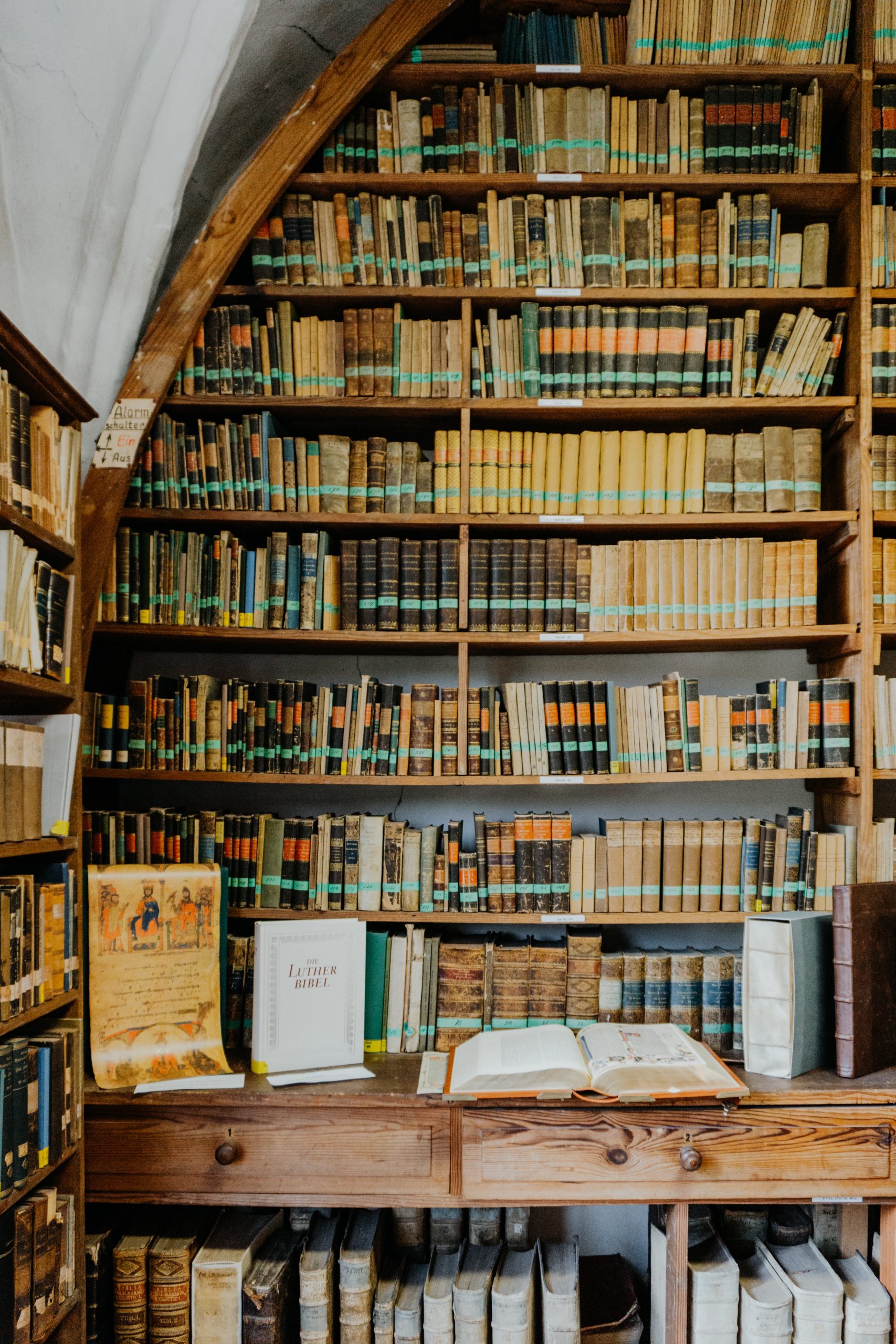 If you have a cellar or an area below the ground under your home it could be suitable for a basement conversion.  It could only take a quick survey to find out if your property can be converted, and it can also protect your home from future damp related issues.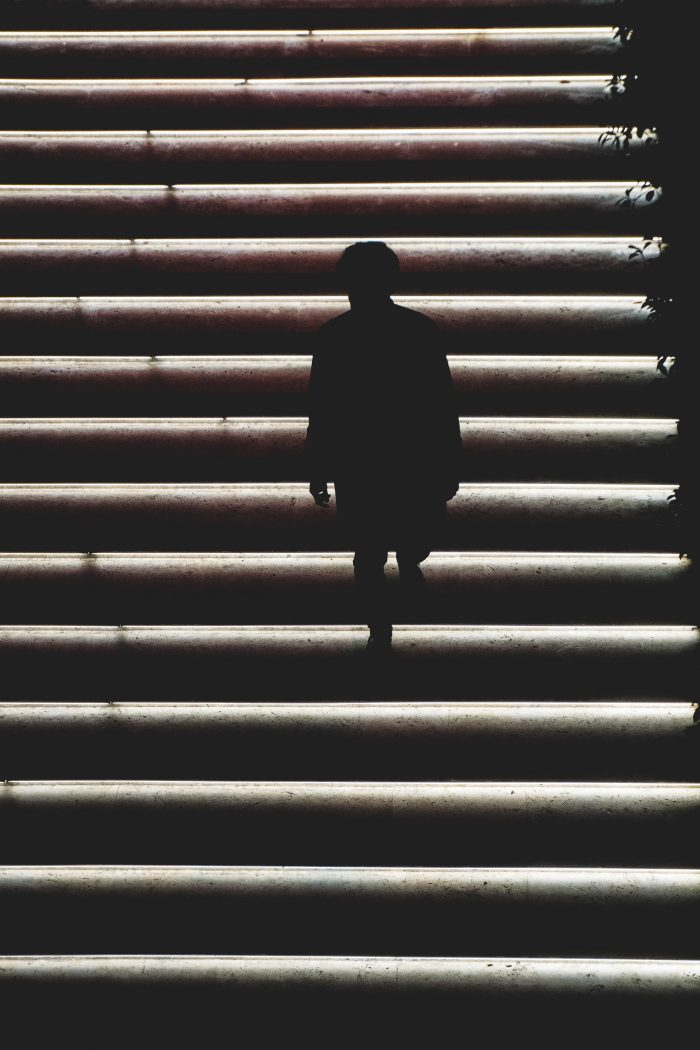 Basement Conversion to Stop Damp
Cellars are below ground areas in a home, and as such they can be affected by cold and damp problems.  Most new buildings that have cellars will have already been installed using modern building methods that ensure that damp is not an issue.  However if you happen to live in a house that has a cellar that wasn't built in the last 20 years or so, there is a chance that it could be susceptible to damp and water ingress issues.  The best thing to do is get a free survey from basement conversion experts that will not only tell you if your property is suitable for a conversion, but also whether or not you could have ongoing damp problems that need to be addressed.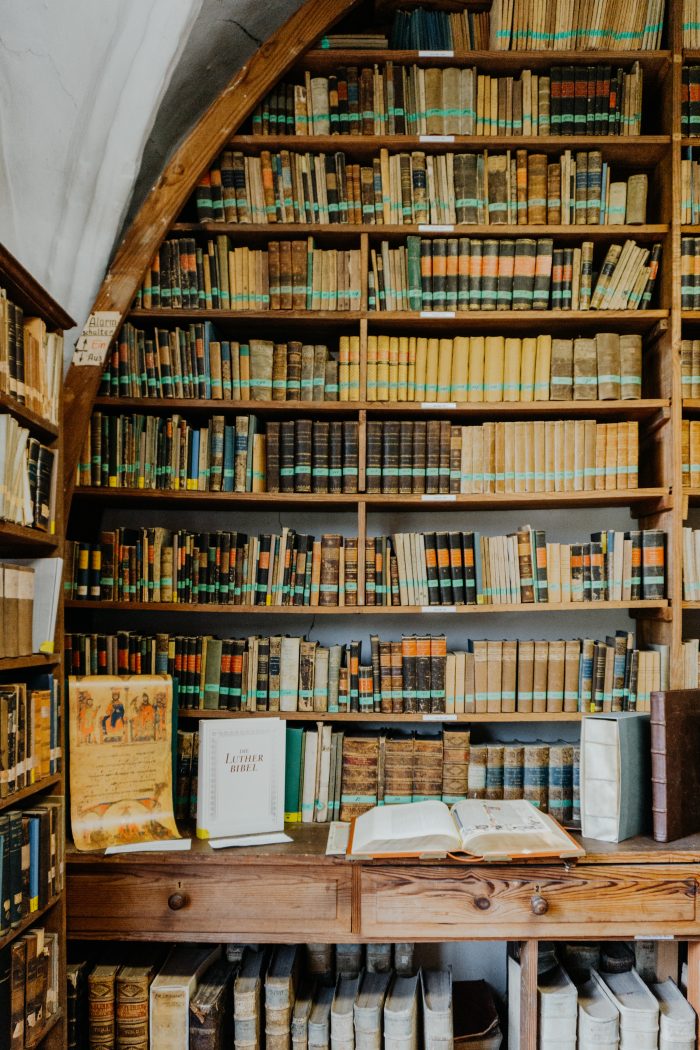 Conversions Add Resale Value
There are numerous benefits to having a usable cellar space within your home. If you have an existing cellar that is already there, but not very usable, the hard work has already been done. This free space represents an adorable way to get more usable living space within your house. Many people choose to use it as an additional storage option, or even play area, work space and more. It can make use of the space and give you more usable living space, but it can also add considerable resale value onto the value of your home.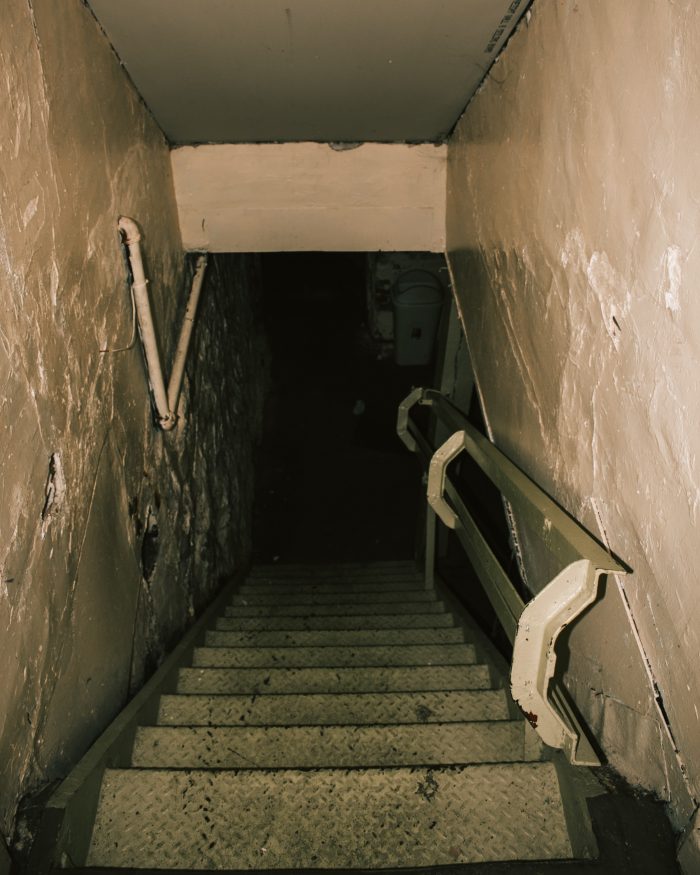 Waterproofing the Cellar Space
Very often the existing cellar space will not be properly waterproofed, or it will have outdated water proofing that will not completely seal the room and make it 100 per cent water tight. Since basement areas are below ground level then water can seep up from the ground and enter the area, causing damp and even flooding. Many people don't want to utilise their existing cellar space because they have concerns that it is too damp. Thanks to modern construction methods, most companies who offer cellar conversions can make you basement space fully water tight. Usually a water management system is also installed, and this channels and manages water that does enter the cellar and collects and removes it.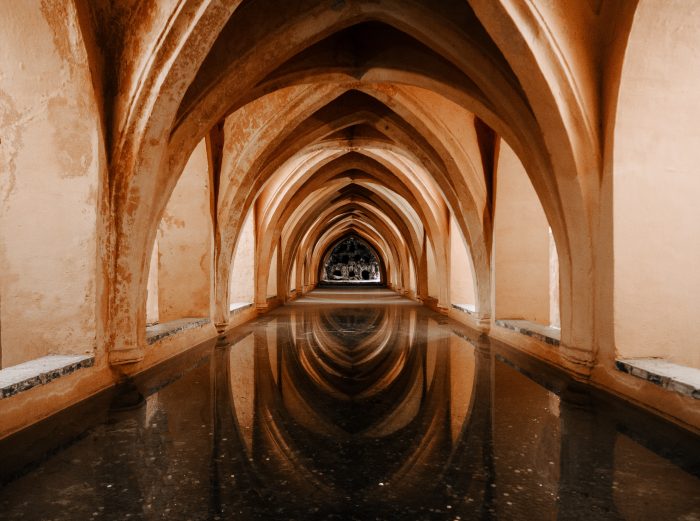 Contemporary Basement Space
Nowadays there is no reason why you should not make full use of your existing cellar space and turn it into a proper functional area of the house. You no longer have to worry about ruining your furniture, carpets and soft furnishings. Modern waterproofing methods mean that conversion companies can seal up your basement and deal with any water that does creep into the space without it spoiling anything in the room. If you are thinking about converting your cellar, you should speak to a professional company that can survey your property and advise you further.