There are a lot of benefits that can be enjoyed as a result of skill transfers as well as international conferences as these can provide opportunities for people around the world to learn new skills and expertise which can improve their general skills and qualities. New websites and services are emerging to capitalise on this trend , lets learn more about this process.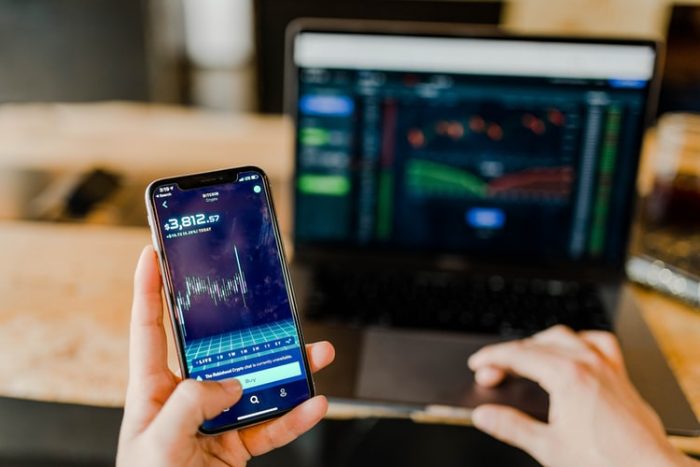 How Do Skill Transfers Benefit Business?
There are a variety of different ways in which skill transfers can benefit businesses around the world. One of the main ways in which this is being done is on websites such as skill share. Through this website users can exchange skills or knowledge in return for different types of skills or alternatively monetary payment.
One of the reasons why skillshares are so important for business is that may buisnesses often lack skills or criteria which they could use in order to perform their role more effectively. Therefore many businesses may find that learning and picking up skills from different industries and companies may actually benefit their firm in the long run.
As well as skill sharing websites , there are of course other places where firms can share skills , information and expertise to further better educate themselves as well as their employees.
International industry based conferences are an excellent opportunity for this. Although they can be expensive , they serve as an excellent outlet from which information can be passed and presented to different organisations and individuals.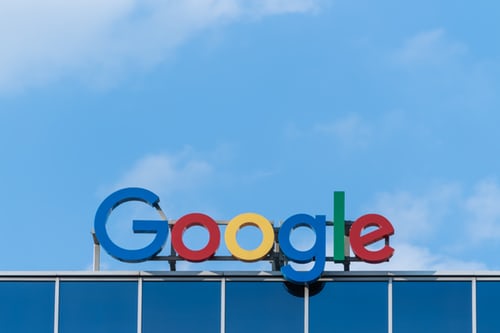 Sharing Of Industry Knowledge
One area of business which is growing rapidly across the world is the sharing of industry knowledge. The sharing of industry knowledge is important as the sharing of skills. Furthermore , often in depth industry knowledge can be valued more than the industry skills themselves as industry knowledge means that you can avoid making a lot more mistakes than necessary.
Therefore , an excellent way in which you could further monetise your business would be to charge for skills and expertise based on your time within your own industry. Doing this would mean that you could generate further income for the business whilst helping out new business owners starting out within your industry or a similar industry.
However if you are sharing skills within your own industry , be sure that you don't reveal key details that could jeopardise your business or put it at risk. Therefore short videos or 1 on 1 lessons with businesses are the best way in which these skills can be passed on or delivered.
Key Findings And Conclusions
Overall to conclude there is a number of key findings and observations that can be made about sharing skills in a business or industrial sector. One key point which must be noted is that a large amount of transferable knowledge can be gathered for free online.
Therefore you must be clear on what makes your skills and knowledge unique and emphasise how it can benefit others. Therefore you should take time to work out your strategy before selling these services to a wider audience.