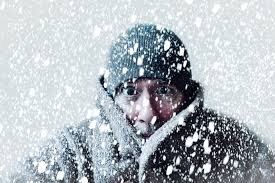 Winter in the UK can be pretty harsh, and just as cold. Here are some top tips for staying warm and surviving the winter;
Stay Active, Even in the Cold
It's important to stay active, even in the winter. A lot of people tend to lock themselves indoors and only leave when it's absolutely necessary.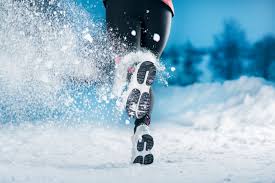 Beat the Winter Blues
Cold dark nights that start at 4 pm, horrible weather, it's no surprise that so many people get down during the winter months. Try focusing on the positives and get excited about winter! Go do something new.
Drive Safely
It's extremely important to drive safely in the winter months, especially in the ice and snow.  The dangerous conditions have proven to be and continue to be deadly for so many. Ensure you drive carefully, and always have a charged phone and adequate supplies when travelling in winter. Also, make sure your car is prepared so you aren't at risk of technical issues.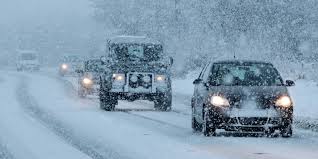 Use Your Thermostat Wisely
It may be tempting to turn the heating up full blast, especially when it's bitterly cold outside. But this can be expensive and is pretty unnecessary, most houses these days are well insulated. Even if yours isn't there are ways to keep heat in your home. Tucking curtains behind radiators, keeping doors shut and ensuring windows are closed are all good ways to help keep heat in your home.
Avoid Dry Eyes and Skin
The cold temperatures and snowy weather can cause your eyes and skin to get dry. This is due to the air being drier. Covering up your face when outside, as well as moisturising, can help this. Some people even go as far as buying humidifiers for their rooms to reduce the dryness in the air.
Prepare for Storms
With technology and global weather, it is pretty impossible to miss a big storm coming, but it can happen, and you should always be prepared in case it does. Ensure you're stocked up with plenty of non-perishable foods and put together an emergency kit for your home and your car.
Go On Holiday
The best way to avoid the harsh winter is to not be in it, take a winter sun holiday and watch your worries melt away.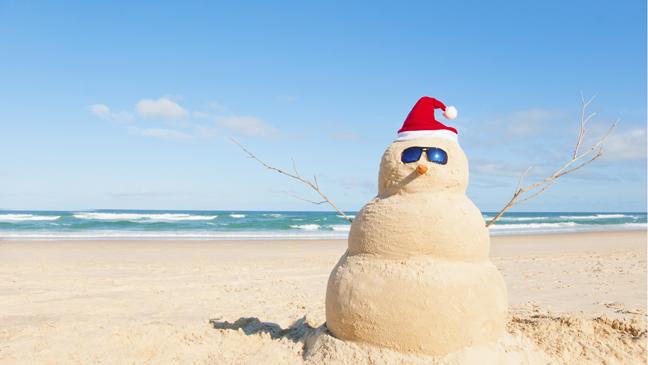 Stay Healthy and Avoid Sickness
Easier said than done. But eating well and taking vitamin supplements when needed can be a good way to help you stay healthy over winter. Trying to avoid sick people and wrapping up warm can also help.
Heat Yourself Instead of the Entire House
It may be tempting to heat your whole home, but really you should be heating yourself. Ensure you wear a jumper inside, heating yourself is much more efficient than heating your entire home. Consider a space heater to save money on central heating. Wear socks and slippers, anything to keep you warm.