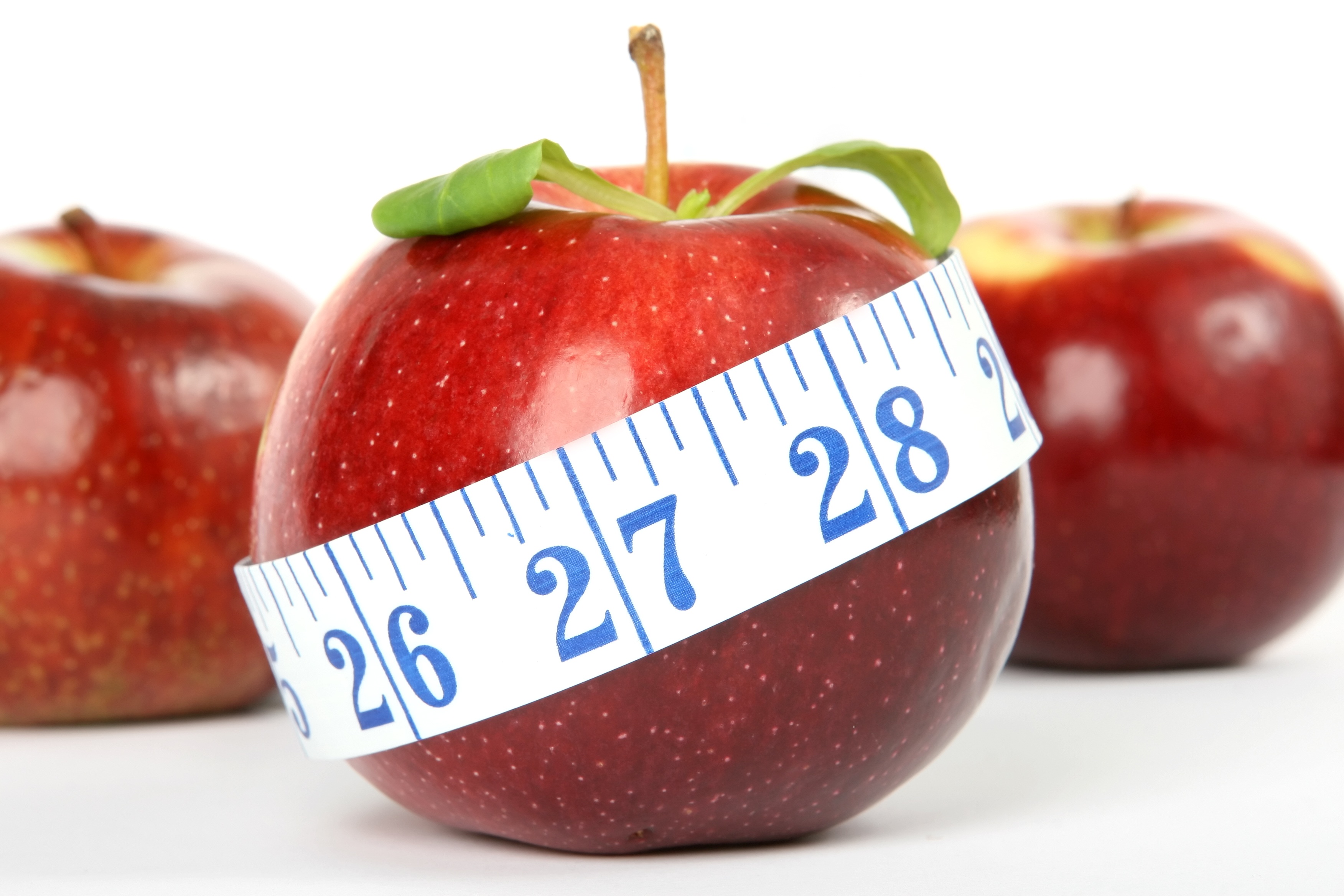 As we creep into the winter season it becomes difficult to maintain our summer motivation for a healthy diet. With Christmas treats and more social activities entering our lives we need to find ways to balance out a healthier diet. Unfortunately during these months our exercise tends to decrease with the temperature, so what changes can we make for a healthier lifestyle?
Remember to Eat your Veg!
Let's start off with an easy change. As we start dining out more frequently for the festive period we can still enjoy the luxury meals whilst making it healthier. Stock your plate up on those veggies with seasonal vegetables rich in iron and nutrition such as broccoli, beetroot, turnip, carrots and everyone's Christmas favourite, Sprouts!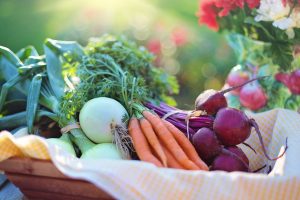 Focus on the Energy
Instead of staying conscious on the taste satisfaction of your food cravings look at what type of food will give you the most energy. Make the sensible swaps from salty crisps to roasted nuts or sweet treats to dried fruit for an energy boosting snack.
Revert to your Childhood eating
Finger foods are the fun way to make sure you get all the nutrition and vitamins you need. The thought of trying to add in more fruit and vegetables to your diet can seem tedious so why not liven it up and create a finger food platter full of carrots, celery, berries, cheese and crackers. All your friends will want to try it!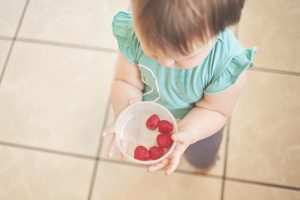 Become Picky
Try and limit your intake of saturate and trans fats and replace this with omega-3 rich foods which has an overall positive effect on heart disease and improving low moods. You can get your healthy dose of omega-3 from eating oily fish, meat, milk and cheese up to 3 times a week. Whilst limiting trans and saturates it is also important to look at limiting refined sugar found in your refined carbohydrates such as white bread, pasta and most snacking foods. These tend to have little fibre and nutritional value to your diet.
Watch your Portions
It's easy to over indulge over the festive period with a larger variety of treats and special meals. However, try and watch the portion size judging if this is what you would have for a normal meal. Start off with a smaller portion and if you continue to feel hungry then fill up on your vegetables and protein.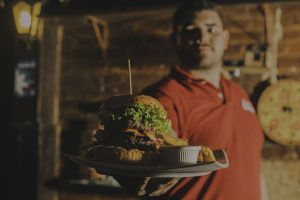 Fluids over Food
It is common to mistake our hunger for dehydration which is why it's important to continue our fluid intake over the winter months. Try to have a large glass of water an hour before a meal and after and you will soon notice the difference in hunger for food or water.