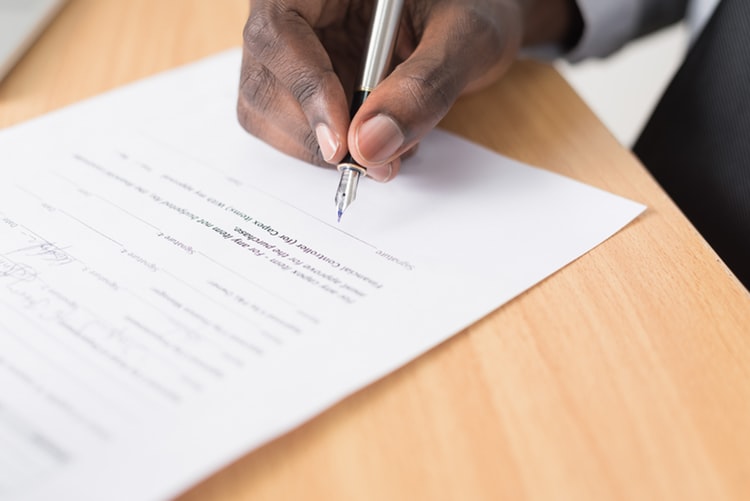 There are a variety of different ways through which you can improve your CV overall and in this article we will look at what can make your resume shine overall.
What Is A CV?
A CV is a curriculum vitae and this is essentially a professional description of your best skills , attributes and work experience. CV's are basically a condensed version of your life achievements and they are used routinely in the careers world to judge if someone is suitable for a role.
A good way to classify your CV is to think of it as a business card for whatever employer or business you come into contact with. It should be neat , to the point and not too condensed so that it is easy to read but still stands out with your main and most important achievements overall.
CV's are used as a reference for employers and may be used in an interview scenario to refer to any key skills or attributes you mentioned at the application stage.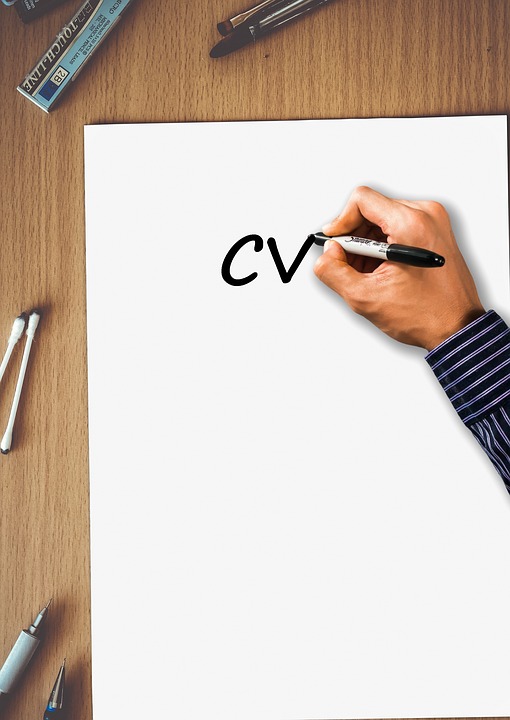 Why Are CV's Important?
CV's are important as they are likely the first thing an organisation will see about your or your application. It is of great importance that you emphasise as much as you can your skills and qualifications that show you are a skilled and competent worker within your chosen career field.
One of the main reasons why CV's are so important is that when job applications are being submitted for a position typically employers will have to sift through large volumes of CV's. Therefore it is important that yours stands out from the crowd in order to attract attention and showcases your skills.
Although having said this it is important that your CV is not overloaded with information or graphics so that it is too condensed overall. There are many examples online of effective CV outlines.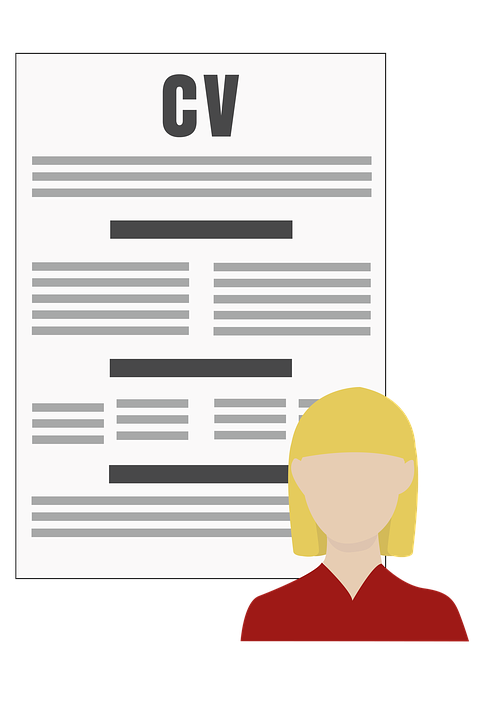 What Can You Do To Improve Your CV?
There are a variety of different things that you can to do improve your CV overall. Here are some of the main actions that you can take:
Write in bullet points so that the information is condensed and concise
Keep the most relevant and important information about you towards the top of the document
Ask colleagues as well as friends for advice on what you can improve and show them your CV so they can give an opinion on it
Look online at examples of CV templates to get a better idea of what you can improve on overall
Regularly update it to ensure that a record of key information is held on it and kept relevant
Other Application/Interview Tips
As well as improving and updating your CV there are a number of other ways in which you can improve your overall chances of being successful with job interviews and applications.
One of the best things you can do when completing a job application is to carefully study the job description/ person specification. This contains the key attributes and information needed for the job overall.