It's just after the festive period. You ate way too many pigs in blankets, Christmas cake and chocolate. Your new year's resolution is to get healthy. But you don't know where to start? Fear not, the methods in this article will help you get healthier, which will make you feel better all around.
Think Positive
Research has shown that a positive attitude will see you achieve the best results, and this doesn't just apply when getting healthy. If you have a bad attitude and think you can't do it, then you won't. Find motivation where you can, and don't give into the temptation of saying "I can't."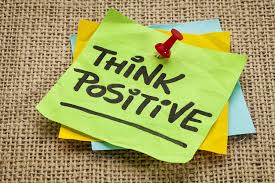 Eat Your Fruit and Veg
Many fruits and vegetables are packed with natural antibodies, vitamins and are incredibly good for you. Raw, steamed and stir-fried veg is the best way to go as these are the healthiest methods of consumption. With fruits you can opt to make smoothies with fresh or even frozen fruit, allowing you to easily get your 5-a-day.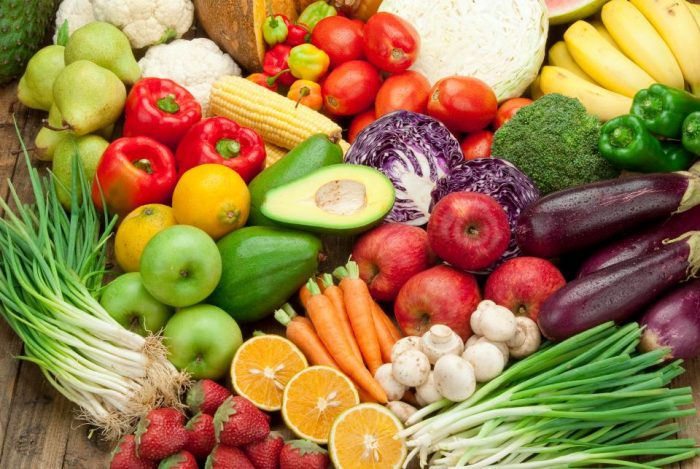 Exercise Daily
Daily exercise can not only make you healthier, it can also reduce all biomarkers of ageing! This includes benefits such as;
Improving eyesight
Normalising blood pressure
Improving lean muscle
Lowering cholesterol
Improving bone density
Now when we say daily exercise that does not mean that you need to sweat it out in the gym for an hour every day. As little as 10 minutes of exercise have shown to make a difference! What's even better is it can be done in the comfort of your home. Look up exercise challenges based on any "problem areas" that you may have.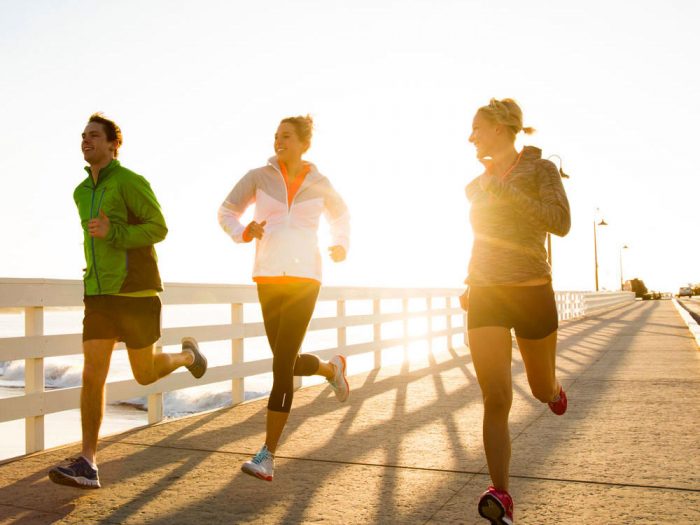 Get a Good Night Sleep
A good night sleep will not only make you feel better, it'll also give you more motivation as you should have more energy, especially once you establish a good sleeping pattern.
If you have trouble sleeping, methods such as meditation and yoga have been proven to relax your body and mind. This allows you to not only fall asleep quicker but you can get a better quality sleep as well. Eating a small bedtime snack can also help, these include things such as;
Whole grain cereal with milk
Oatmeal
Cherries
Chamomile tea
Ensuring your room is darkened, and electronic devices are switched off or turned away from you can also help improve your sleep.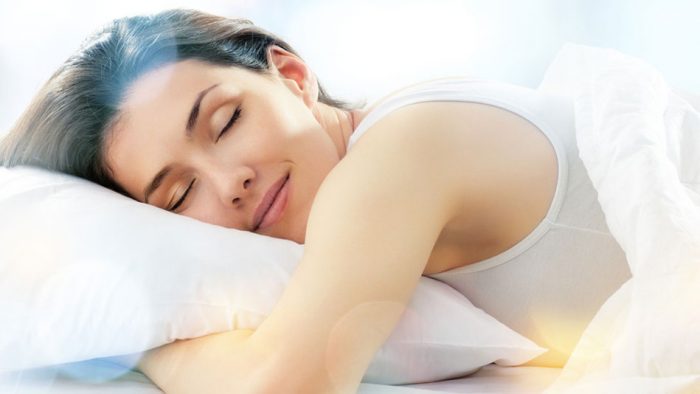 Choose Food Over Supplements
Supplements can be great if your running low on particular vitamins and minerals, for example, taking vitamin C supplements when you feel a cold coming on can help reduce symptoms. Supplements should not substitute a good diet. It is recommended to take a multi-vitamin and mineral supplement every day to help boost the most important nutrients in small amounts. When taking individual supplements you can be at risk of taking too much, which can stop other nutrients from being as effective in your system.