Use the Right Cleanser
There are many different skin types, so there are also many different products for these skin types. Some focus on reducing oil – which if your already prone to dry skin will only exemplify this. You also want to avoid any products that are full of chemicals as your skin will react better to natural products.
For acne prone skin it is advised to use products that contain salicylic gel or benzoyl peroxide.
For dry skin, it is recommended using products with moisturising glycolic or milky cleanser.
For skin with brown spots or melasma, a brightening wash such as an alpha hydroxyl acid cleaner is advised.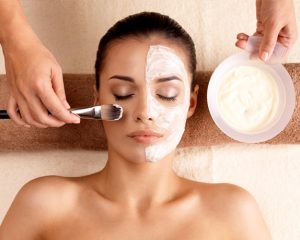 Healthy Diet
Omega-3 fatty acids are critical when it comes to skin care. Skin fundamentally acts as a barrier to retain moisture; the omega-3 fatty acids allow the skin to retain more moisture. You don't just need to eat fish or use supplements for an extra boost of omega-3 fatty acids, you can put flaxseeds or walnuts on your salad.
Also, try and cut out simple carbohydrates from your diet – or at least keep these to a minimum.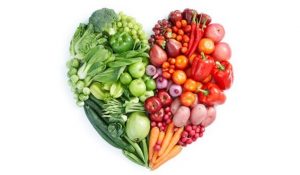 Moisturise Every Day and Night
Moisturising is key for skin care, they best times to moisturise are straight after you've gotten out of the shower, and right before you go to bed – but allow enough time for the moisturiser to soak in before putting your head on the pillow. Also make sure that the moisturiser you're using is suitable for everyday and is not heavily fragranced, as this can cause irritation.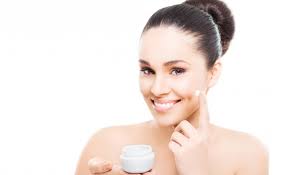 Don't Touch Your Face!
Touching your face can not only lead to the spread of bacteria, but also cause breakouts. Not only this but touching your face can also lead to scarring, increased wrinkles, and even the flu.
If you need to touch your face for any reason e.g. applying moisturiser, ensure that you wash your hands before doing so.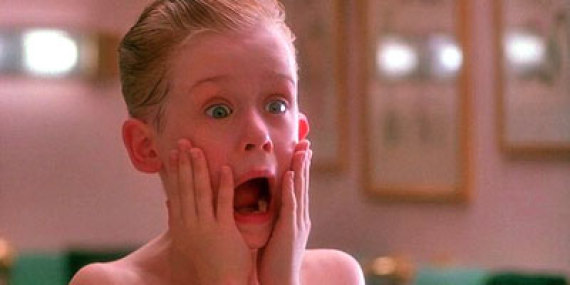 Don't Use Too Many Products
The more products you use on your face, the more you'll be vulnerable to breakouts and pores will become clogged. But if you're like me and need a full face of make up to go pretty much anywhere, make sure you moisturise and prime before putting makeup on, and try spraying some rose water on your sponge or foundation brushes. These will act as a barrier.
Wear Sunscreen 365 Days a Year
People think they need to only wear sunscreen on particularly sunny days but this is untrue – no matter sun, wind, rain or snow – always wear sunscreen!  Daily UV exposure causes the signs of aging to be more noticeable and happen a lot quicker. The higher the SPF the more protected your skin is. Sunscreen can be oily and this will cause make up to run if applied on top, so make sure and choose one that's specifically designed to be used on the face. Some sunscreens also have chemicals in them that can cause you to break out, choosing an organic sunscreen could also be a good option.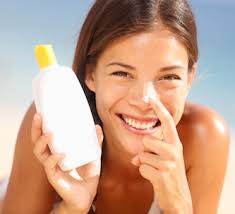 Stay Hydrated
It's important to stay hydrated, a lack of water in your system can cause you to look much less radiant and increase facial sag.
As well as drinking water, also choose cleansing/moisturising/anti-aging products that have hydrating formulas.